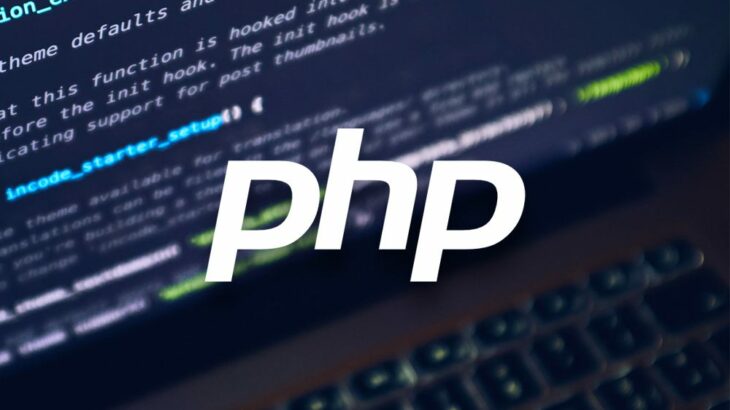 If you are a programmer then you may already know about comparison operators or shorthand comparisons.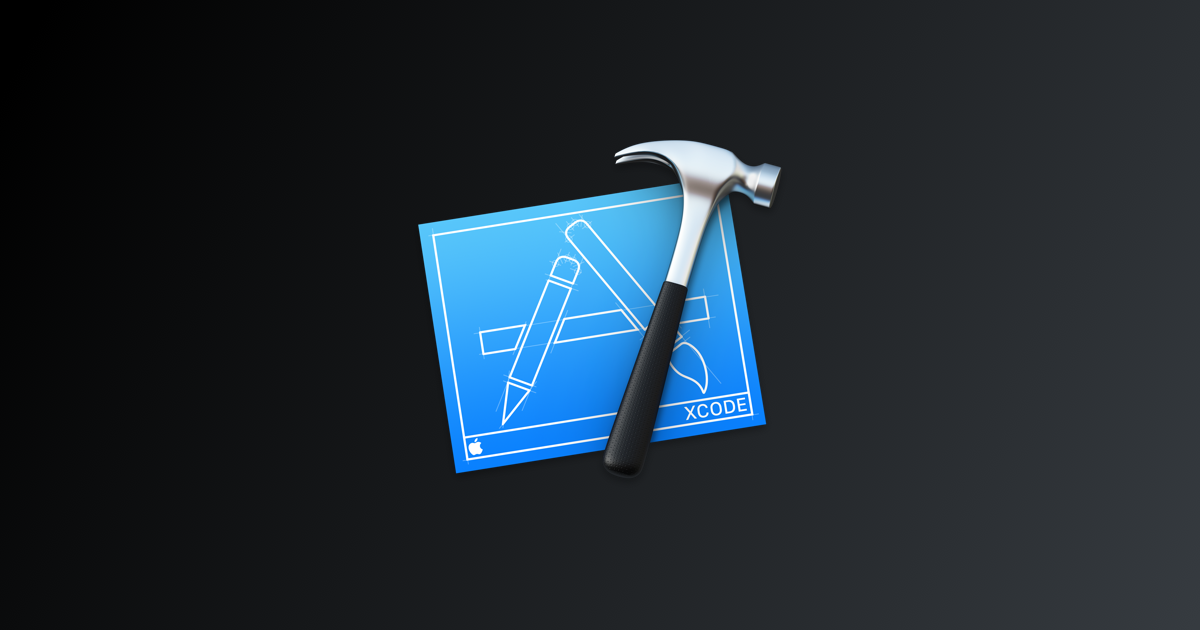 Quick tip of the day, if you are facing this issue, try to run following commands, it will clean the build.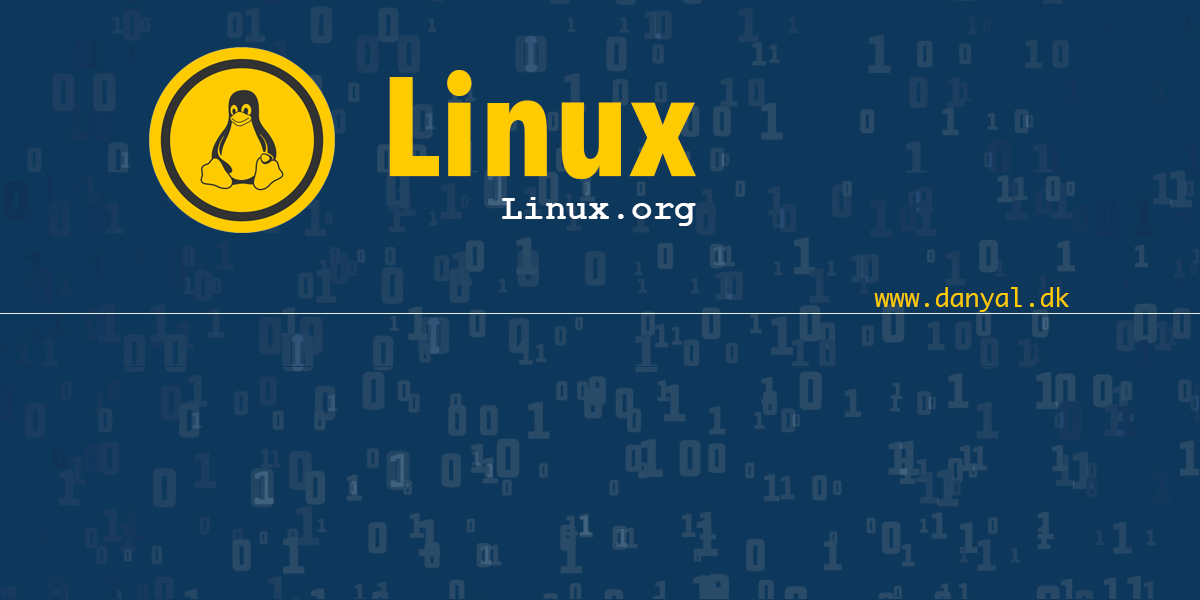 Create a new group like "DevOps" and add the desire users to the group.