Full-stack Programmer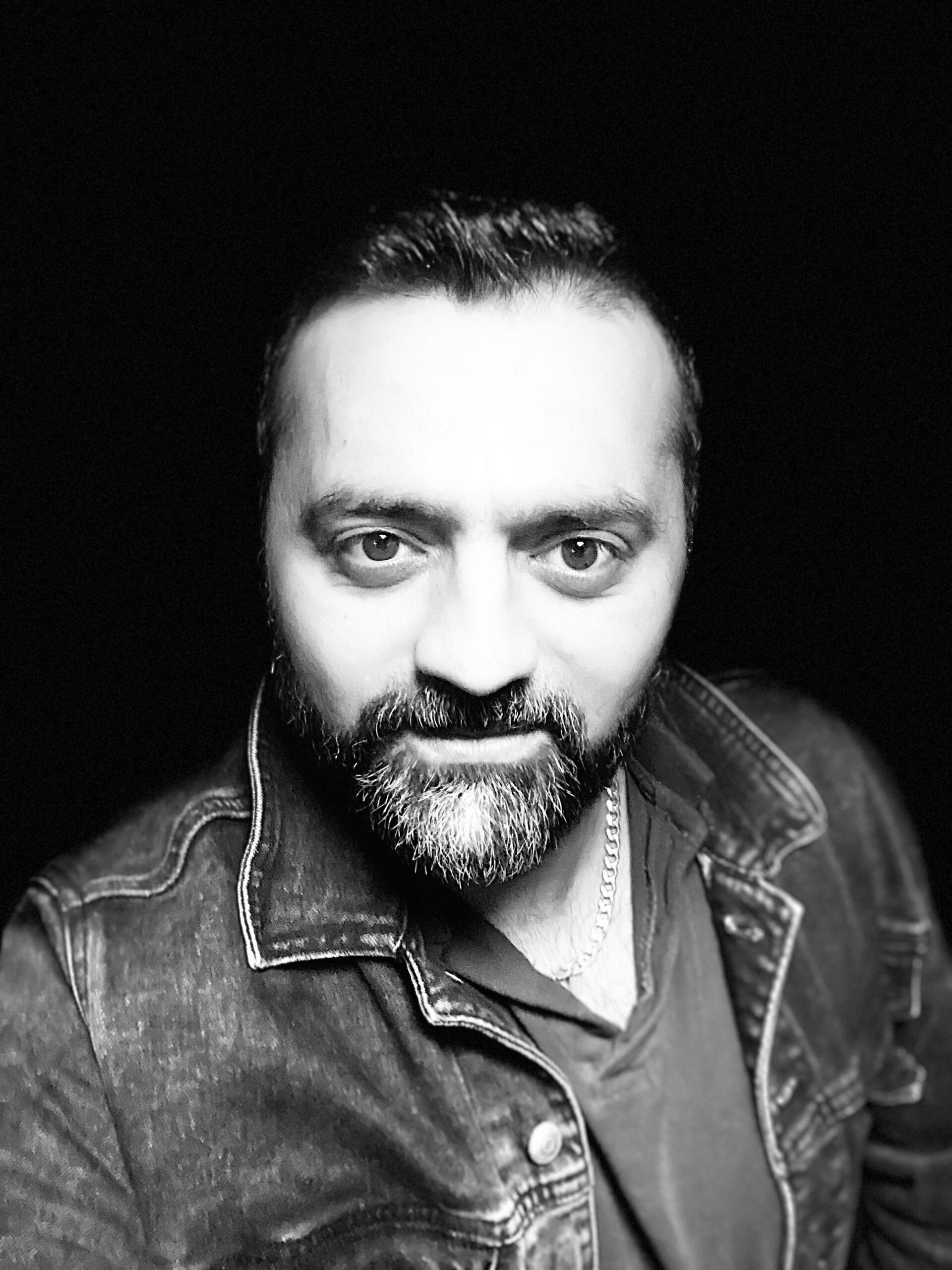 I'm a Denmark based Back-end & Front-end Senior Programmer, currently working as Senior FullStack Developer at bold.dk.
About Me:
A highly resourceful, innovative, and competent "Fullstack Developer" with extensive experience in the backend & frontend applications development including (MVC, SPA, JS Applications, REST APIs)

Experienced in developing web applications and backend solutions for a wide range of data handling systems by having the enthusiasm+ambition to complete projects to the highest standard in a given timeline.

I am working as a programmer since 2002, in my professional career I earned the skills & knowledge of advanced technologies at every job.

When coming to lead a project or task, I'm competent & responsible, I am a good team player & like to support & help others team members. And always ready to learn anything new from others.


Hobbies:
Sports: Cricket & Table tennis.
Photography: Nature & Abstract

Languages:
English: fluent (speaking, reading, writing)
Danish: intermediate(speaking, reading), basic (writing)
Urdu: fluent (speaking, reading, writing)